Naturopathic Medicine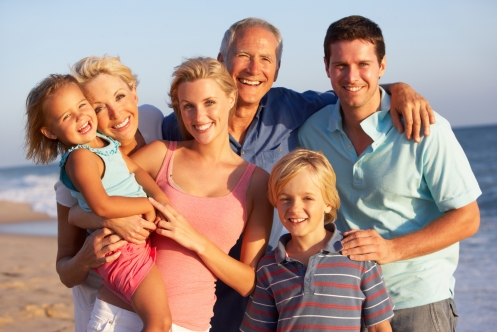 The Vancouver Island Naturopathic Clinic Inc. is one of the largest Integrated Health Clinics on Vancouver Island. Our Naturopathic Doctors are licensed as naturopathic health care physicians in B.C that can help you address both acute and chronic health concerns integrating Traditional and Pharmaceutical Medicines. Our Naturopathic Doctors adhere strongly to the Principles of Naturopathic Medicine utilizing both traditional and evidence based medicines in the prevention of illness & the diagnosis and treatment of disease. As a part of our comprehensive patient care, we also offer physical exams, women's health exams including Pap tests, men's health exams, birth control counselling and comprehensive laboratory and nutrient testing. Let us help you be the healthiest you can be.

Licensed Naturopathic Physicians have undertaken science-based undergraduate studies at a recognized university followed by four years of Naturopathic Medical School. After graduation, Naturopathic Doctors complete rigorous medical regulatory board examinations that are standardized across North America. In B.C. Naturopathic Doctors are licensed and regulated by the College of Naturopathic Physicians of B.C. Our Naturopathic Physicians were one of first in B.C. to obtain prescriptive privileges.

Naturopathic Doctors work with you using natural therapies in addition to pharmaceutical treatments to treat both your health care needs. Naturopathic Doctor's may employ one or more of the following treatment methods when treating any given condition: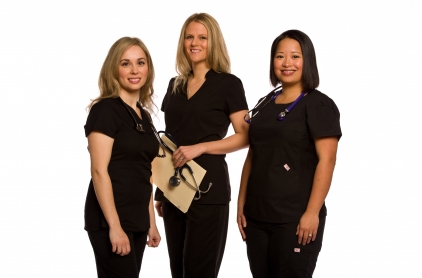 botanical medicines

clinical nutrition

massage

Traditional Chinese Medicine

acupuncture

spinal manipulations

IV nutritional therapies

naturopathic lifestyle counselling

pharmaceutical medicines
Naturopathic Medicine is covered by most extended health care plans. Health gift certificates are available, please contact us for more information.
To become a new patient - click here
---

Principles of Naturopathic Medicine

The principles of Naturopathic Medicine are based on the objective observation of health and disease, and are continually reassessed in light of evolving scientific research. It is these principles that distinguish the profession of Naturopathic medicine from other medical approaches:


First of all, to do no harm

Act in cooperation with the Healing Power of Nature

Address the fundamental cause of disease

Heal the whole person through individualized treatment

Teach the principles of healthy living and preventative medicine.

The scope of practice for Naturopathic medicine includes primary health care for all ages. Naturopathic doctors can help treat patients from young to old with acute conditions such as colds and flus, infections, musculoskeletal injuries, pain, pregnancy related complaints, women's health, infertility, 55+ care, digestive complaints, dermatology, autoimmune diseases, cardiovascular diseases, Lyme's disease, weight loss, children's health care and much more.