Acupuncture for Pain & Injury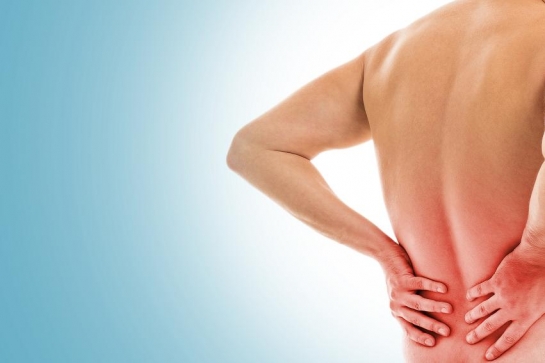 Acupuncture has been found in many clinical trials to offer benefit pain and injuries. It is recommended by the World Health Organization, the British Medication Association for many conditions including specific pain and injuries. Acupuncture can help reduce pain, and support healing Acupuncture can help to increase blood flow to the injured area thus fostering the natural healing capacity of the body. Traditional Chinese Medicine looks at pain as a blockage of the body's energy (Qi). Acupuncture helps to move that stuck energy and by doing so helps to reduce the pain. When treating pain the acupuncture treatment often involves needling the local area of pain or injury as well a using points not in the area of pain (distal points) that help to influence the injured area of the body. This helps to open the meridian's involved and move that stuck energy. When treating pain we are also always treating a individual patients constitution; we look at the person as a whole and the overall flow and balance of energy and the energy of their internal organs and systems.
Along with acupuncture other modalities may help facilitate the movement of energy. Depending on an individuals needs, electrical stimulation, moxabustion, cupping, heat and topical lineaments can help to assist the movement of blood and energy and support the healing process.
Comon conditions treated include:
Muscle tension
Back and neck pain
Shoulder pain
Over use injuries
Hip pain
Leg pain
Ankle and foot pain or injuries
Arm and hand pain or injuries
Carpel tunnel syndrome
Muscle sprains and pulls
Arthritis
Headaches and migraines
Fractures and sprains
Sciatica